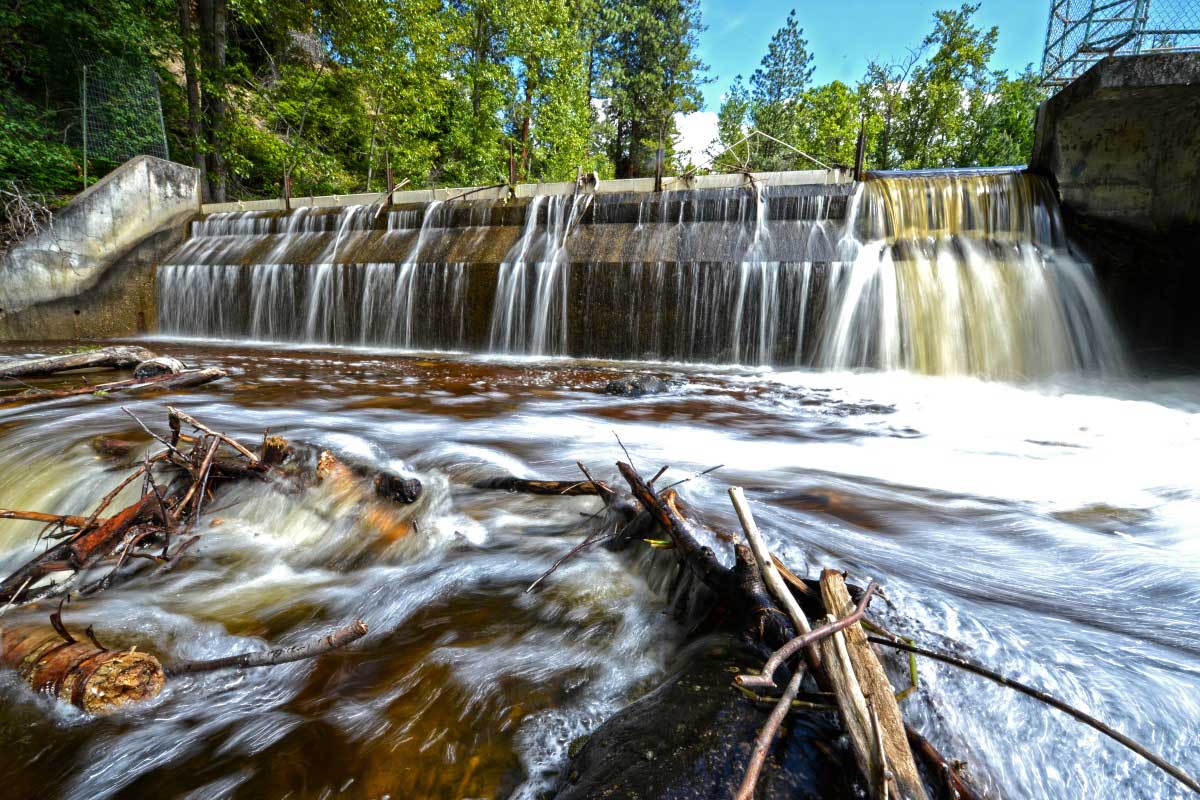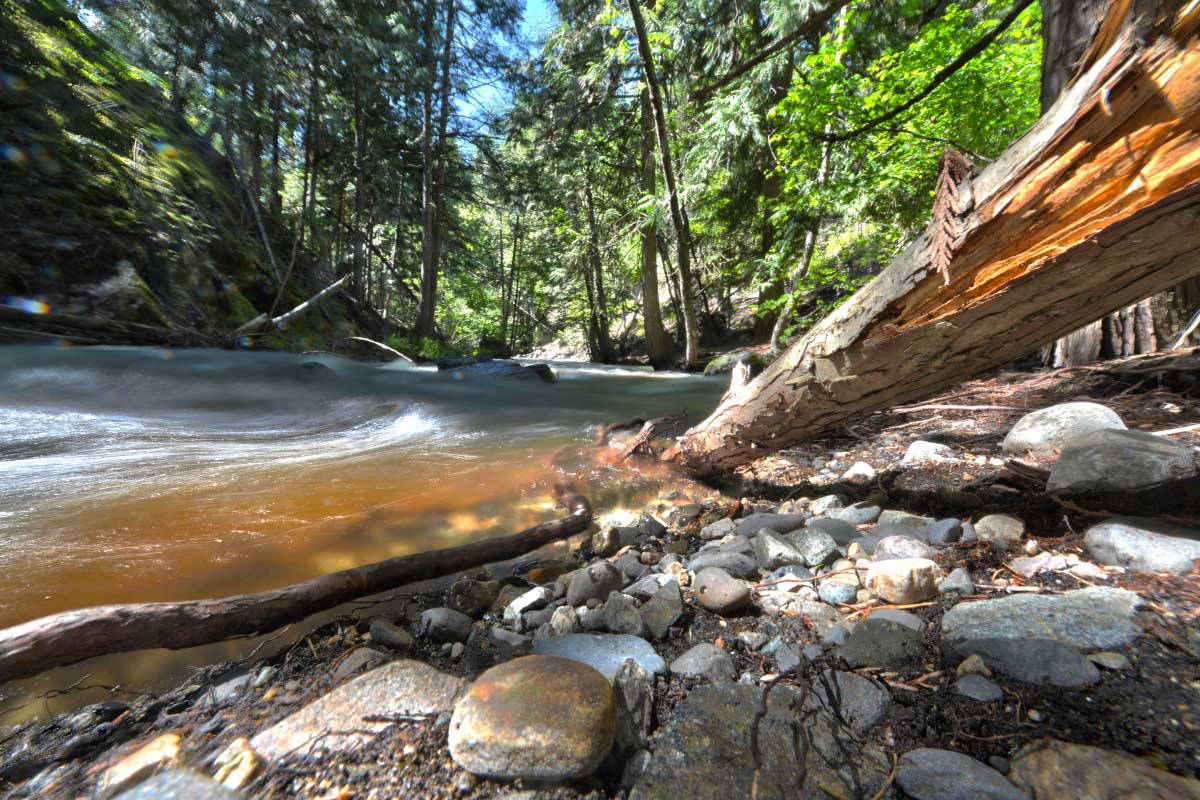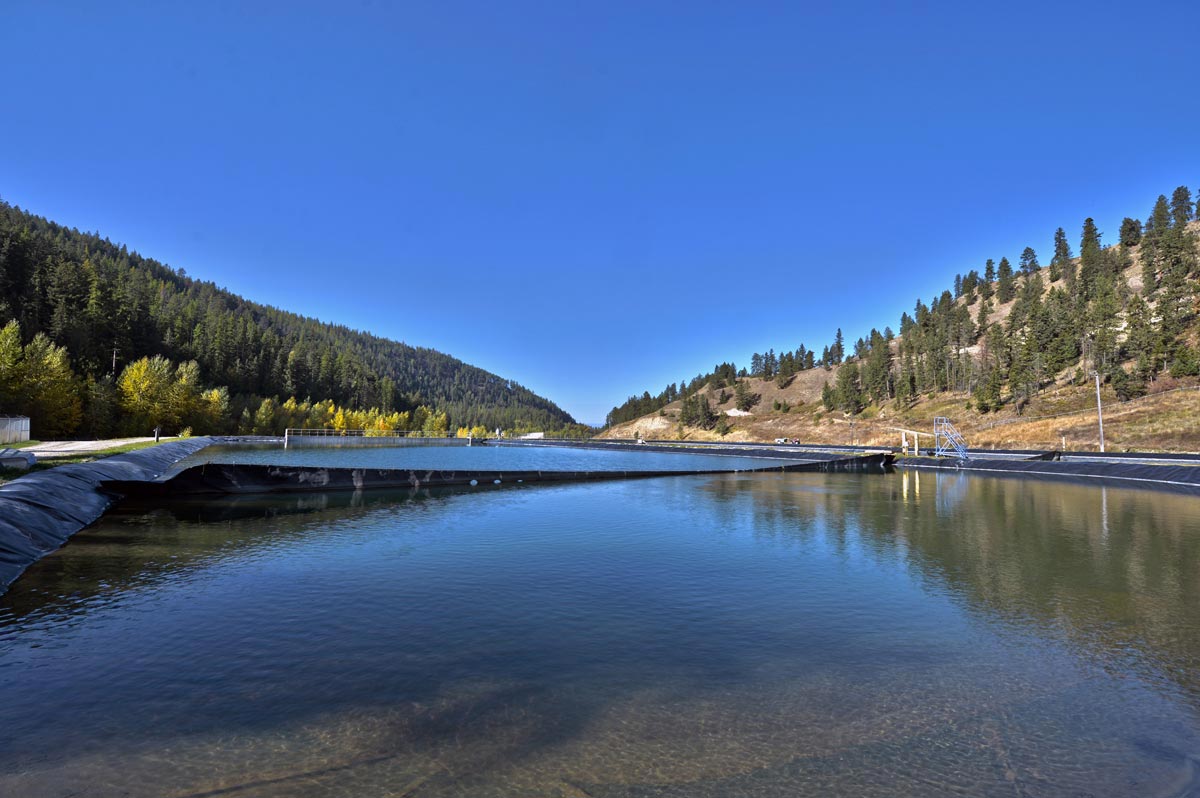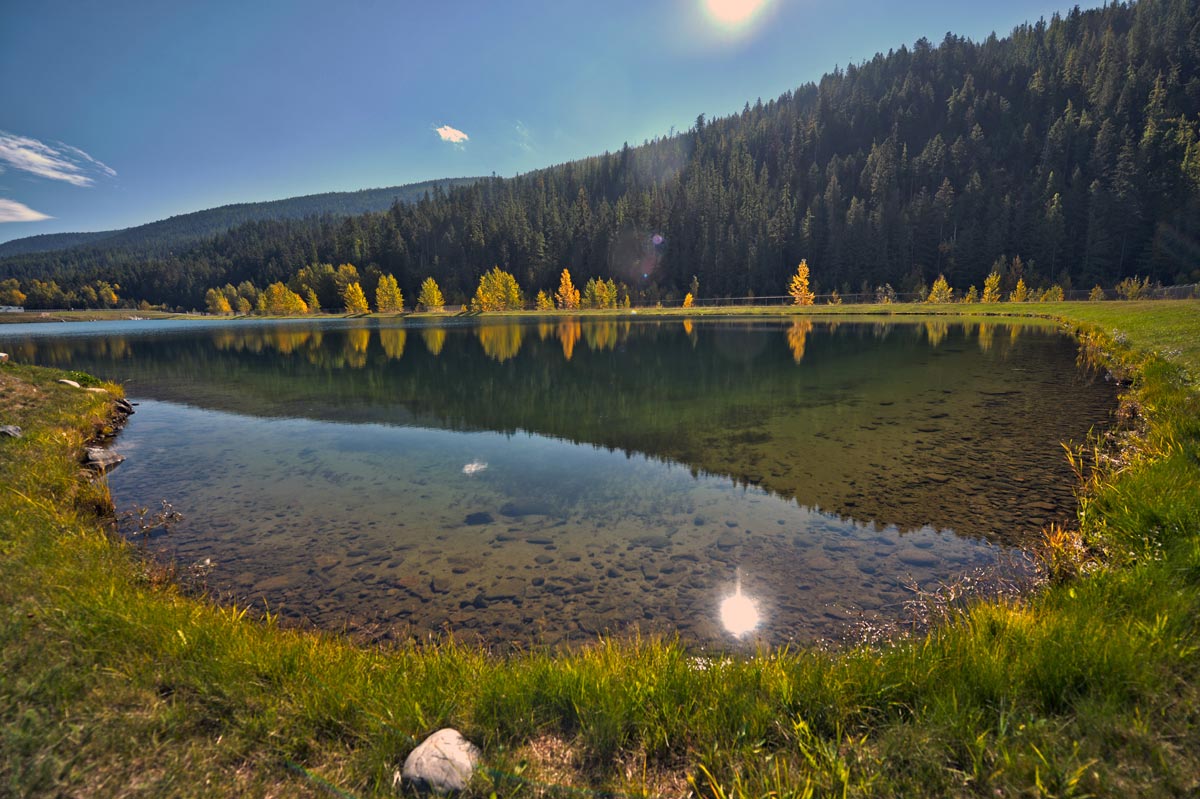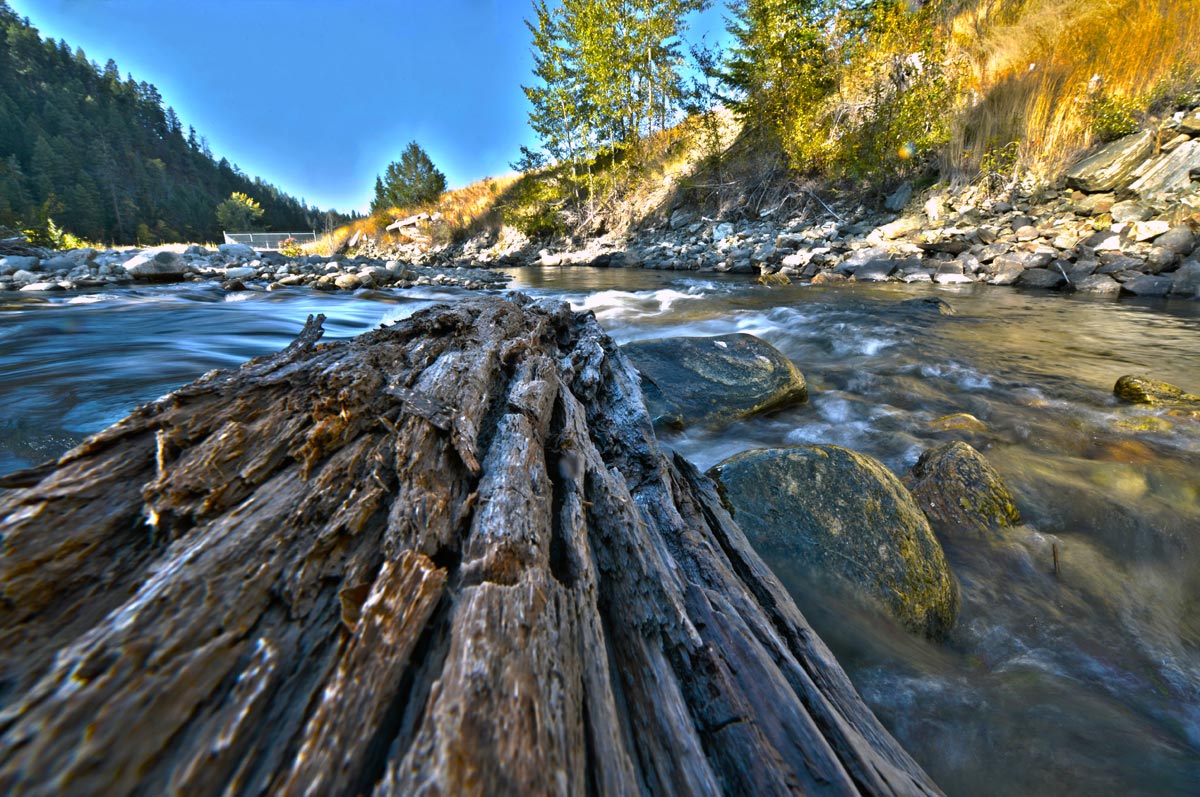 BMID is committed to ensuring that your water remains safe, reliable, and supplied at the highest possible quality.


Bill Payments
---
BMID is now providing e-billing. If you would like to have your water bill emailed in the future please contact our office at 250-765-5169 or fill out the form located on this website under the 'forms and guidelines' section.
N O T I C E
Black Mountain Irrigation District System Flushing:
Crews will be performing annual water main flushing throughout the District starting June 15, 2018 to October 5, 2018, between the hours of 8:00 a.m. and 4:00 p.m.
Monday through Friday.
System flushing is required to ensure optimum water quality and removes any sediment deposits that may accumulate over time
  
Customers of Black Mountain Irrigation District are advised that during this period, you may experience lower than normal water pressure and some temporary discoloration when crews are working in your area. To avoid any inconveniences, please check your water clarity prior to use.  If you experience discoloration, run your cold water taps until the water runs clear.
 Thank you for your understanding and cooperation during this time.
 
For any further information please call the BMID office at (250) 765-5169
Annual Summer Sprinking Regulations:
Kelowna's five major water utilities have adopted the same year-round, assigned day outdoor watering restrictions for their customers.
Under the current 'normal' conditions, odd numbered addresses may water on Tues/Thurs/Sat and even numbered addresses may water on Wed/Fri/Sun. No properties are to water on Mondays.
Automatic underground irrigation systems may run between 12am (midnight) and 6am. Manual sprinklers and watering by hose (hand watering) may occur between 6am and 10am, and 7pm and 12am up to three days per week on the assigned day.
For a copy of the BMID sprinkling policy, click here.
Learn About Water Conservation: