Board of Trustees
The Board of Trustees are: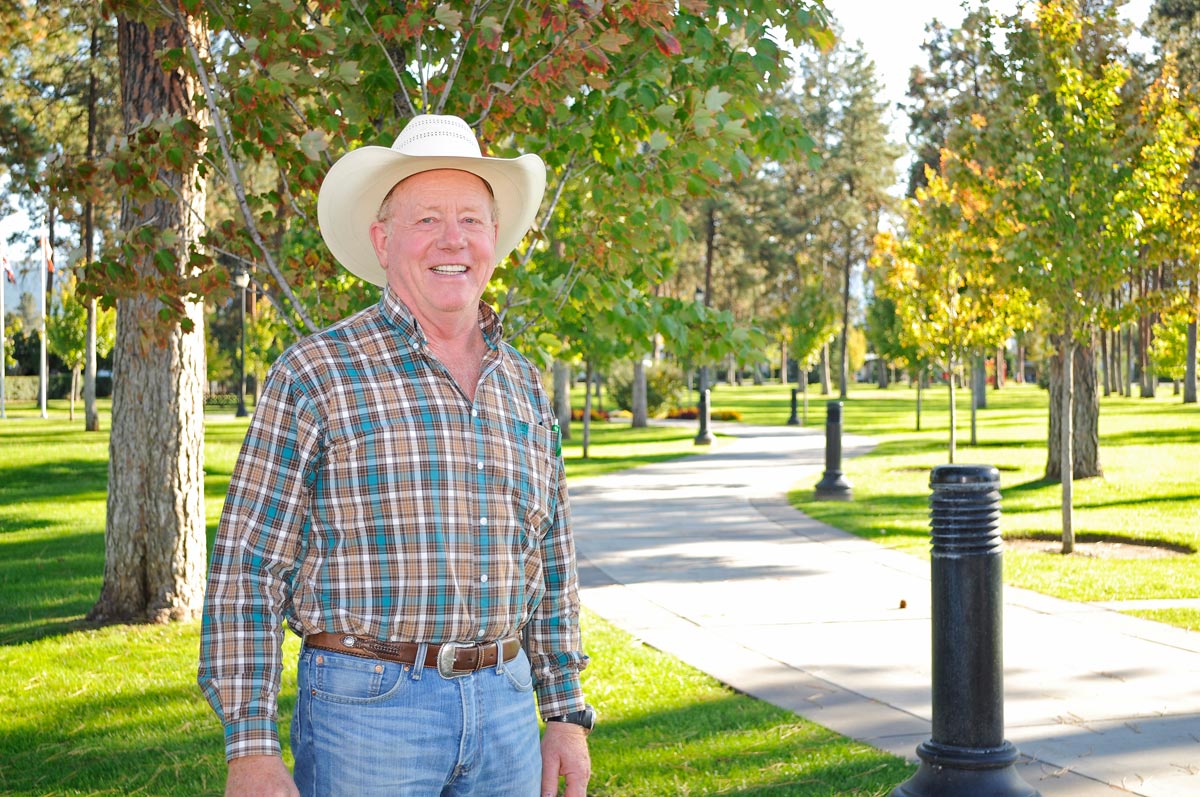 Allen Kirschner
Trustee
2017-2020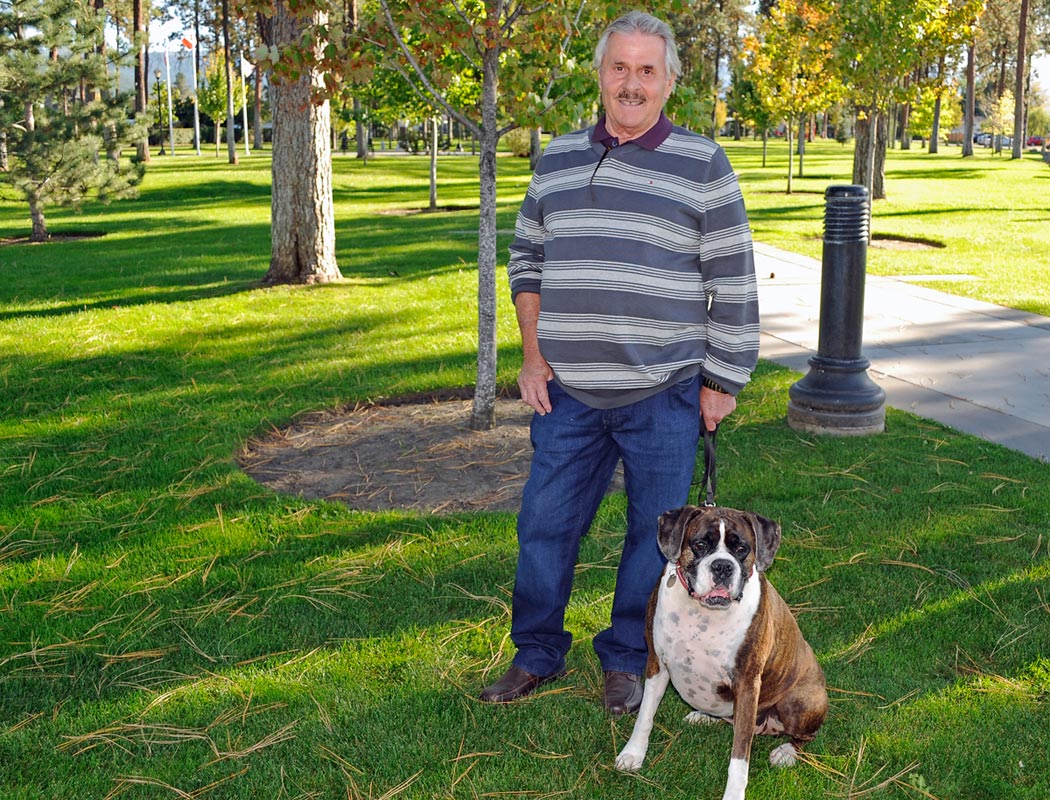 Gordon Ivans
Trustee
2015-2018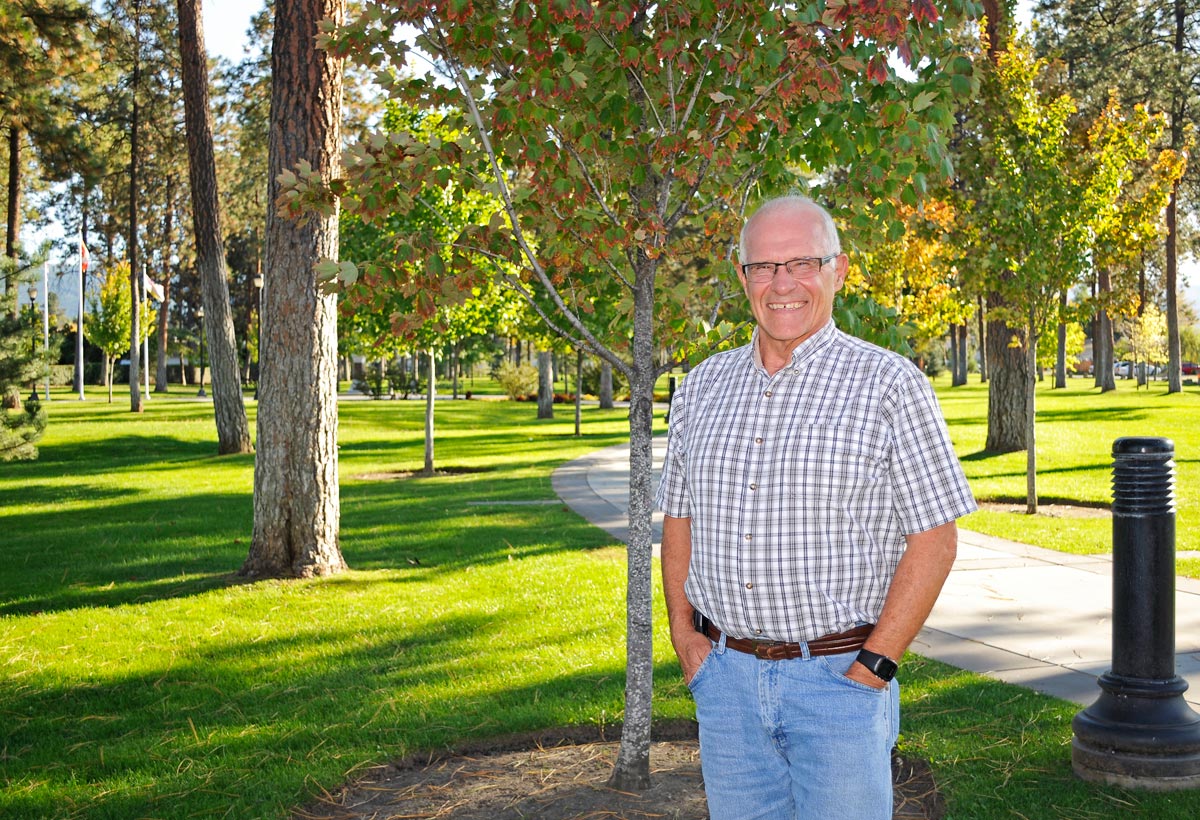 Gerry Zimmerman
Trustee
2013-2019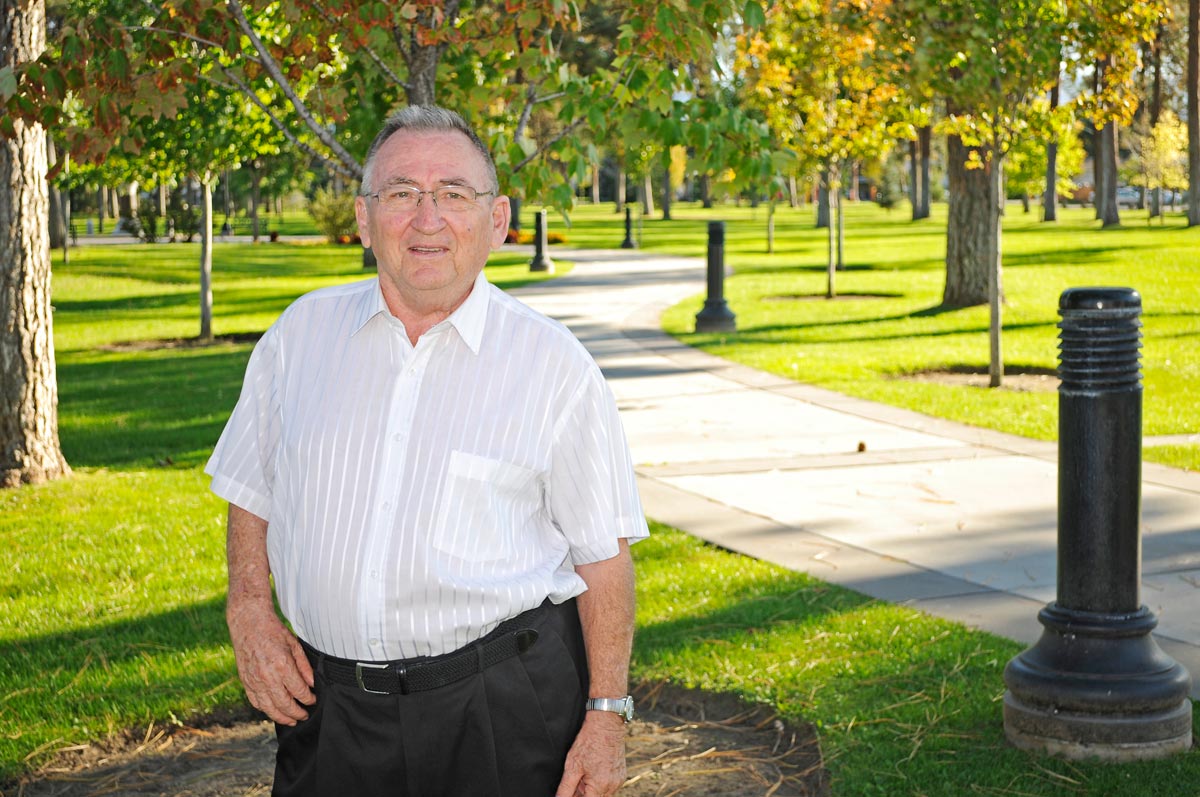 Al Horning
Trustee
2013-2019
Colin Day
Trustee
2017-2018
The duty of the Board is to ensure that the District is being operated in a responsible and sustainable manner. They review all aspects of the District business and operations and meet twice a month to make major decisions on behalf of the ratepayers who elected them. They are tasked with a very important role and take this role very seriously.
---
The 2016 AGM was held April 12, 2017 at 7:00pm.
Allen Kirschner was elected Trustee by acclamation for a three year term.