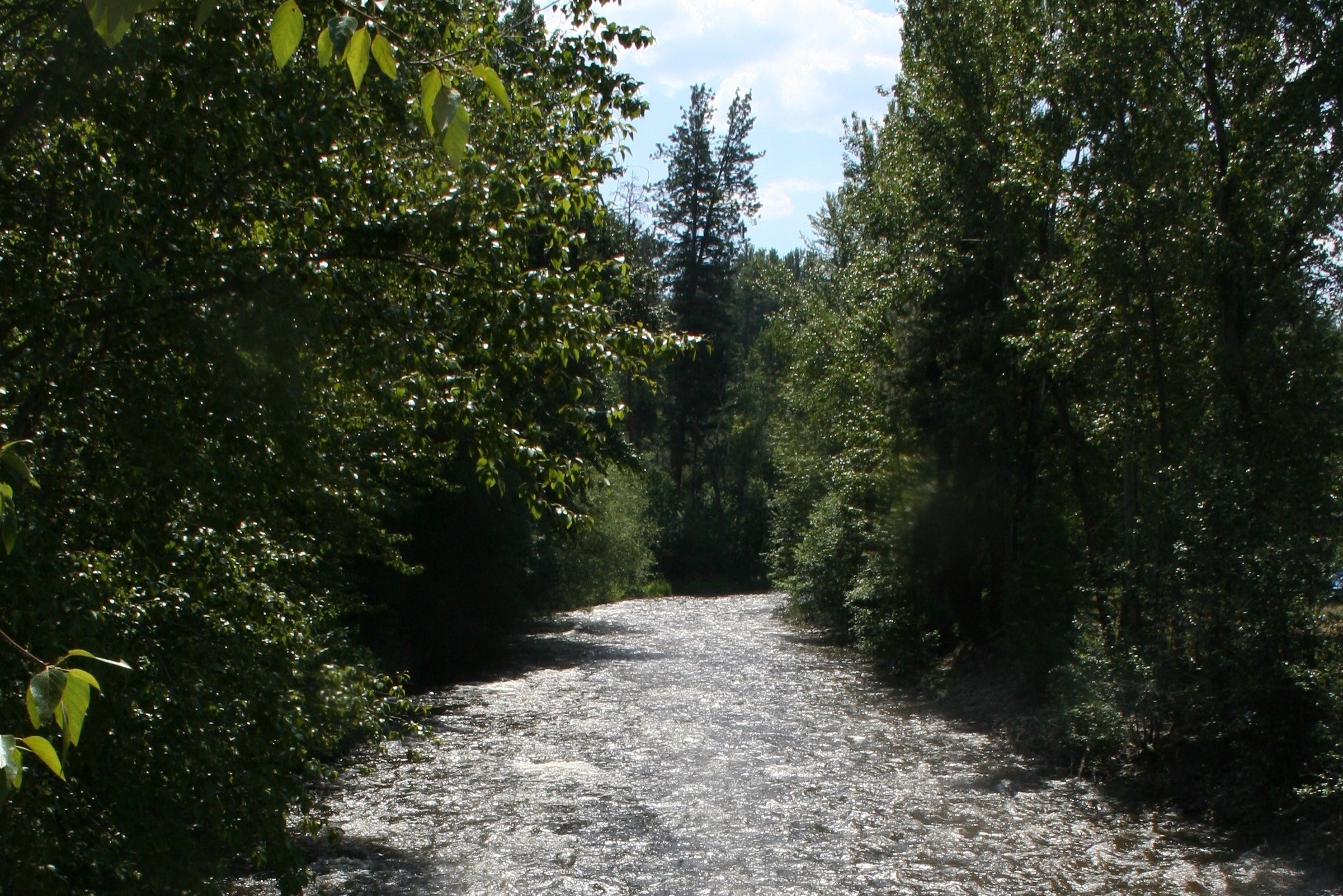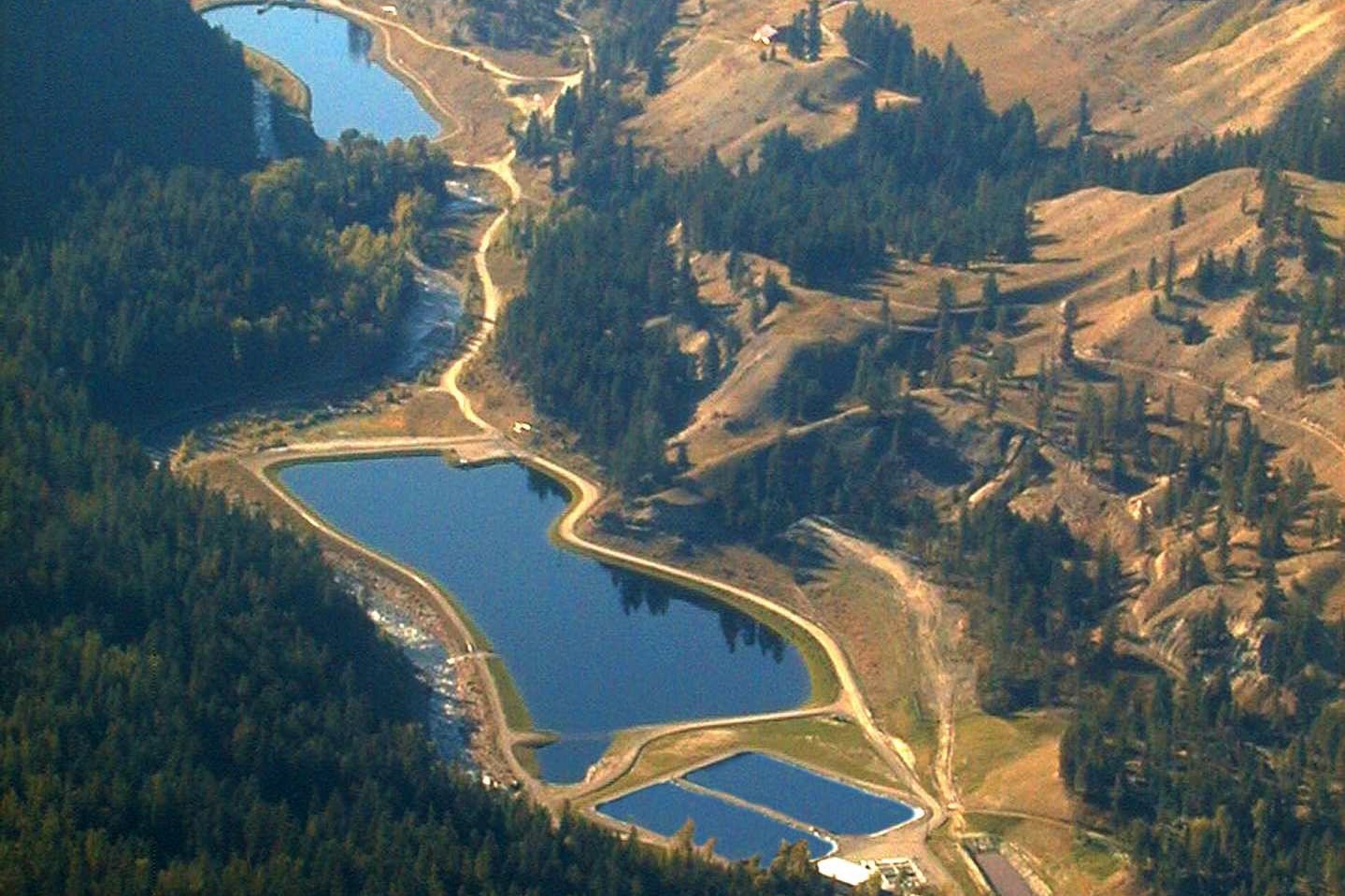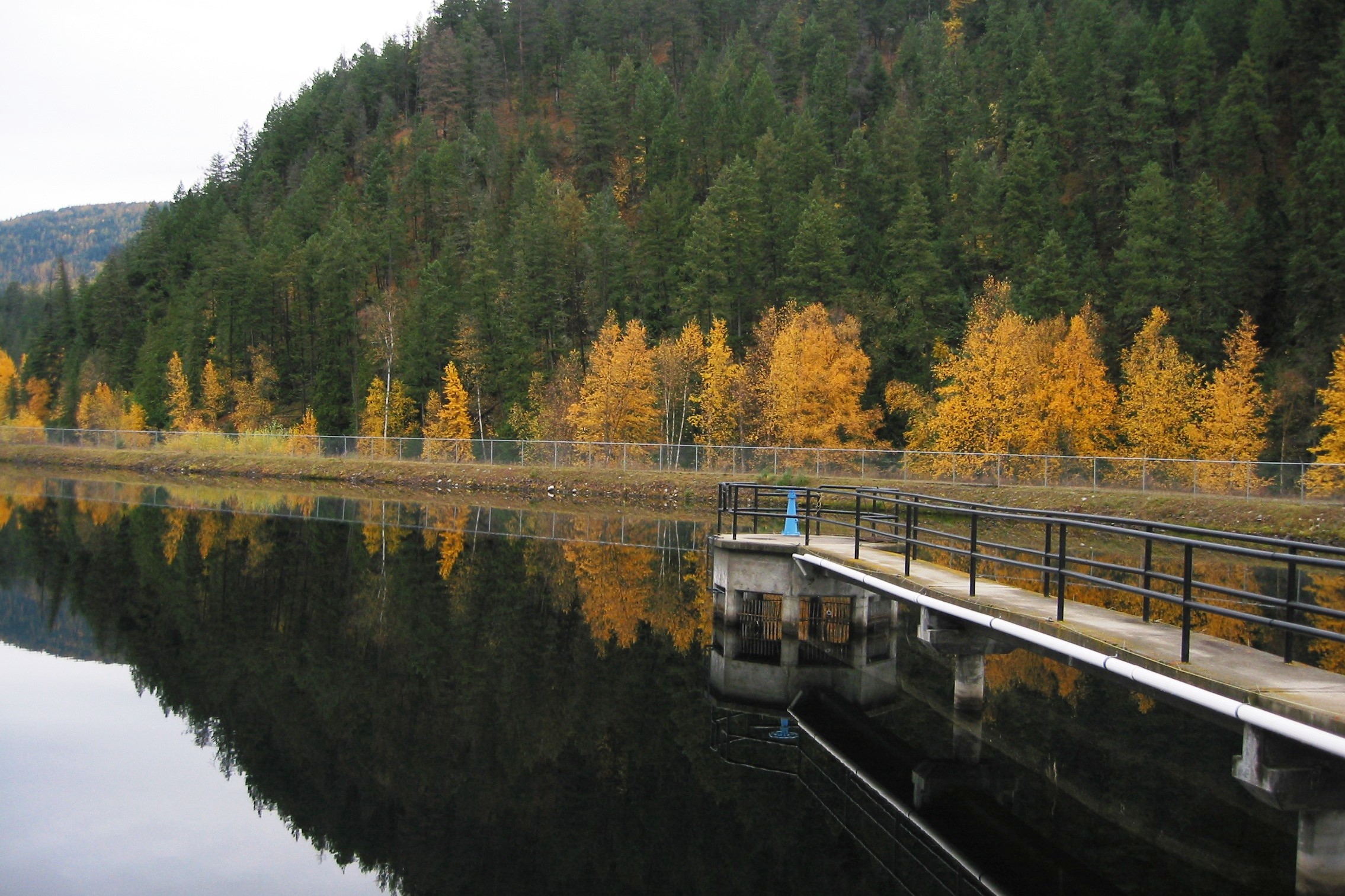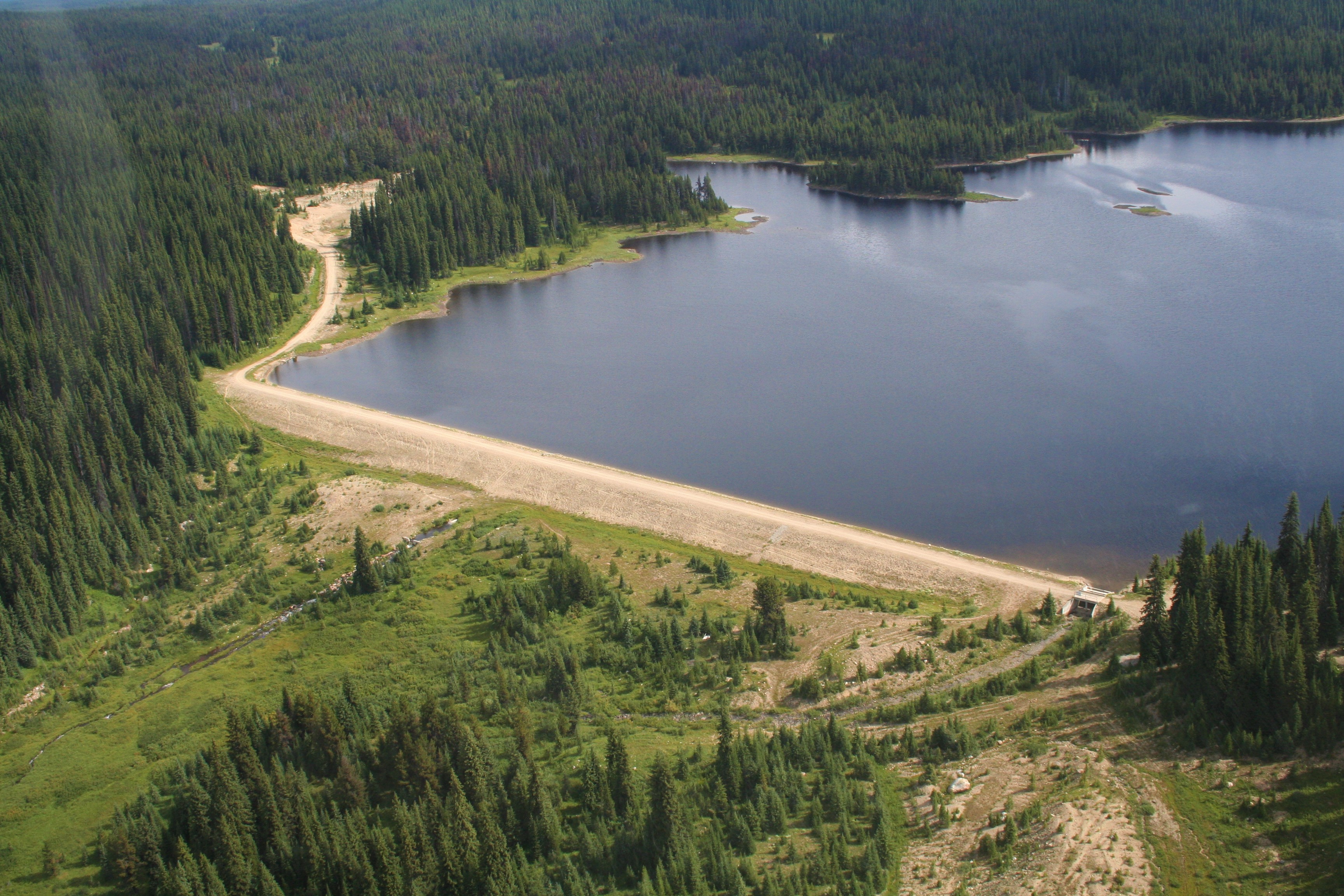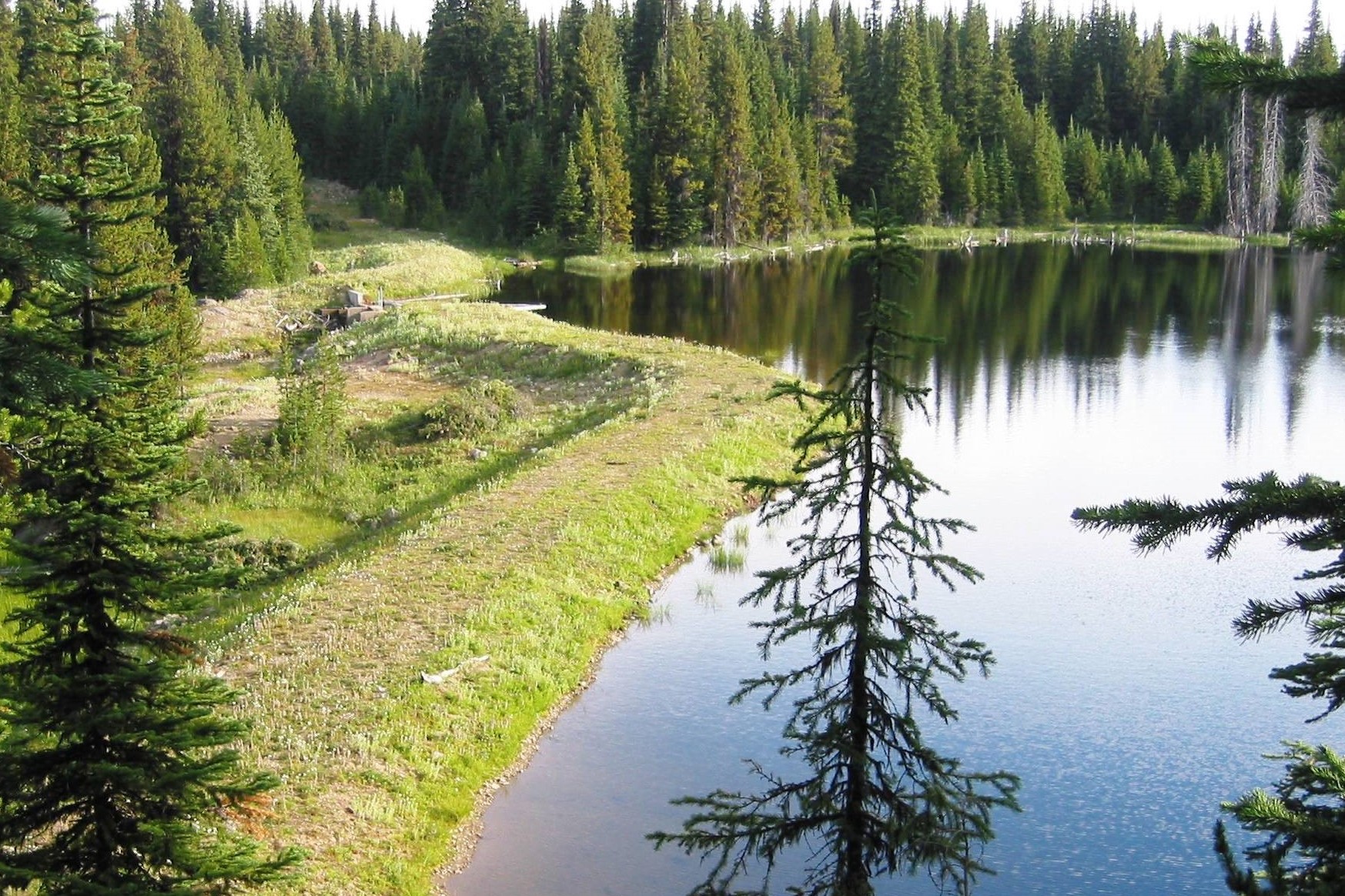 BMID is committed to ensuring that your water remains safe, reliable, and supplied at the highest possible quality.


BILL PAYMENTS
---
Various options are available for bill payments. Payments can be made online, paid directly at the bank, or via cheque, cash or debit at our office.
BMID also offers E-billing. If you would like to have your water bill emailed in the future, please fill out the E-billing Request form. If you would like your bill payments automatically deducted from your bank account, please fill out the Pre-Authorized Payments form. Forms are located under our 'Forms and Guidelines' tab.
Feel free to contact us at 250-765-5169 if you have any questions. Our office hours are 8:00 am - 4:00 pm, Monday through Friday.
We are closed for all Statutory Holidays.
Secondary Suites:
If you recently received a letter stating that your home has been reclassified as having a Secondary Suite, and disagree with the assessment, you have the following options: 1) If you have no suite of any type, and you feel there has been a classification error, please call BC Assessment at 1-866-825-8322. You can speak to an Appraiser who will ask you questions about your home. They may ask for photos. If they determine you have no suite, they will advise us and we will remove the billing change on your account. If they feel you have a suite, the classification will remain. 2) If your Suite is not actively being used, meaning there are no additional occupants, you may be eligible to sign our
Secondary Suite Non-Use Declaration,
attached
here.
Please read the form carefully before making your decision. The form requires 4 initials and a signature.
NEWS
---
Sign up for Water Quality Notifications:
If you wish to be emailed about future Water Quality Advisories, please send your email address to
info@bmid.ca
.
BMID - 100 Year Anniversary!
The Black Mountain Irrigation District proudly celebrated their 100 year anniversary in 2020. BMID's Letters Patent was issued by the Lieutenant Governor of British Columbia on November 3, 1920, and since then BMID has been providing water service to the Black Mountain community. BMID has published a book marking this event, relaying the 100 year history of the District.
"Black Mountain Gold"
is available at the office for $25.00. Costs have been kept low due to donations from our generous sponsors (Suppliers, Consultants, Contractors etc). We appreciate their contributions to our Community!
BMID Customer Survey Results:
In May 2021, BMID mailed out a Customer Survey.
The detailed Results can be found here.
The Survey provided us with valuable information and direction for the Board of Trustees and Staff. Overall, BMID is maintaining a positive profile in the community. We thank all of the customers that took the time to respond to the questionnaire.
N O T I C E S
Agricultural Irrigation, Fall Turn-Offs:
Crews have completed turning off Agricultural connections for the season. 
Please ensure your gate valve is opened after your blow-out for proper drainage of the ag meter and line.  
********************************************************************************
Annual Summer Sprinkling Regulations:
Kelowna's four major water utilities have adopted the same year-round, assigned day outdoor watering restrictions for their customers.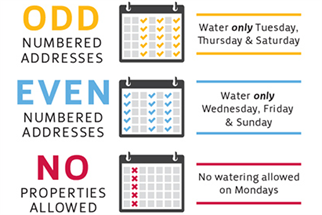 Under the current 'normal' conditions, odd numbered addresses may water on Tues/Thurs/Sat and even numbered addresses may water on Wed/Fri/Sun. No properties are to water on Mondays.  Odd or Even properties are identified by the street address (i.e. the side of the street that you live on), and in the case of stratas, those units with individual services should conform to the odd/even regulations.  
Automatic underground irrigation systems may run between 12am (midnight) and 6am. Manual sprinklers and watering by hose (hand watering) may occur between 6am and 10am, and 7pm and 12am up to three days per week on the assigned day.
For a copy of the city-wide Kelowna Coordinated Drought Plan / Stages for Water Use Restrictions, click here.
******************************************************************************** 
Annual District System Flushing:
Crews perform annual water main flushing throughout the District from May to October, between the hours of 7:30 a.m. and 3:30 p.m., Monday through Friday.  
System flushing is required to ensure optimum water quality and removes any sediment deposits that may accumulate over time. Watch for BMID Road Signs in your area during flushing periods. 
Customers of Black Mountain Irrigation District are advised that during these periods, you may experience lower than normal water pressure and some temporary discoloration when crews are working in your area. To avoid any inconvenience, please check your water clarity prior to use.  If you experience discoloration, run your cold water taps until the water runs clear.
For any further information, please call the BMID office at 250-765-5169.
********************************************************************************
Annual General Meeting & Election:
The Annual General Meeting was held on Wednesday, April 13, 2022 at 7:00 pm at the BMID Office located at 285 Gray Road, Kelowna. 
The 2021 AGM Reporting package, which includes the Audited Financial Statements, can be found here: 
The terms of office for Trustees, Al Horning and Gerry Zimmermann, expired in 2022.  The Nomination Period for these positions was previously advertised and has now closed. Nominations were received for Al Horning and Gerry Zimmermann only, and no others. 
Mr. Horning and Mr. Zimmermann were re-elected by acclamation, each for a 3 year term.  
********************************************************************************
BMID's most recent Newsletters are available here:  
BMID Newsletter - November 2021
LEARN ABOUT WATER CONSERVATION: