Board of Trustees
The Board of Trustees are: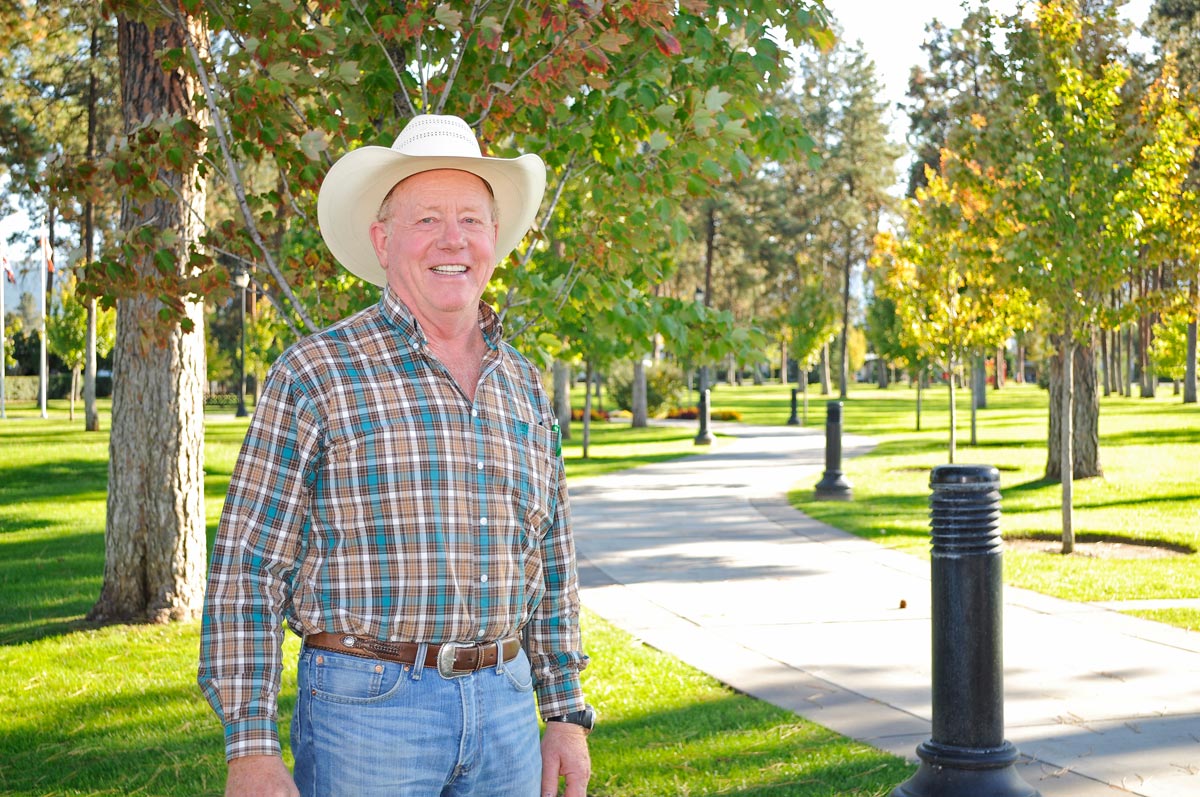 Allen Kirschner
Trustee
Term 2023 - 2026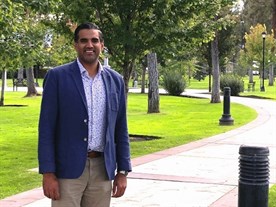 Sukpaul Bal
Trustee
Term 2021 - 2024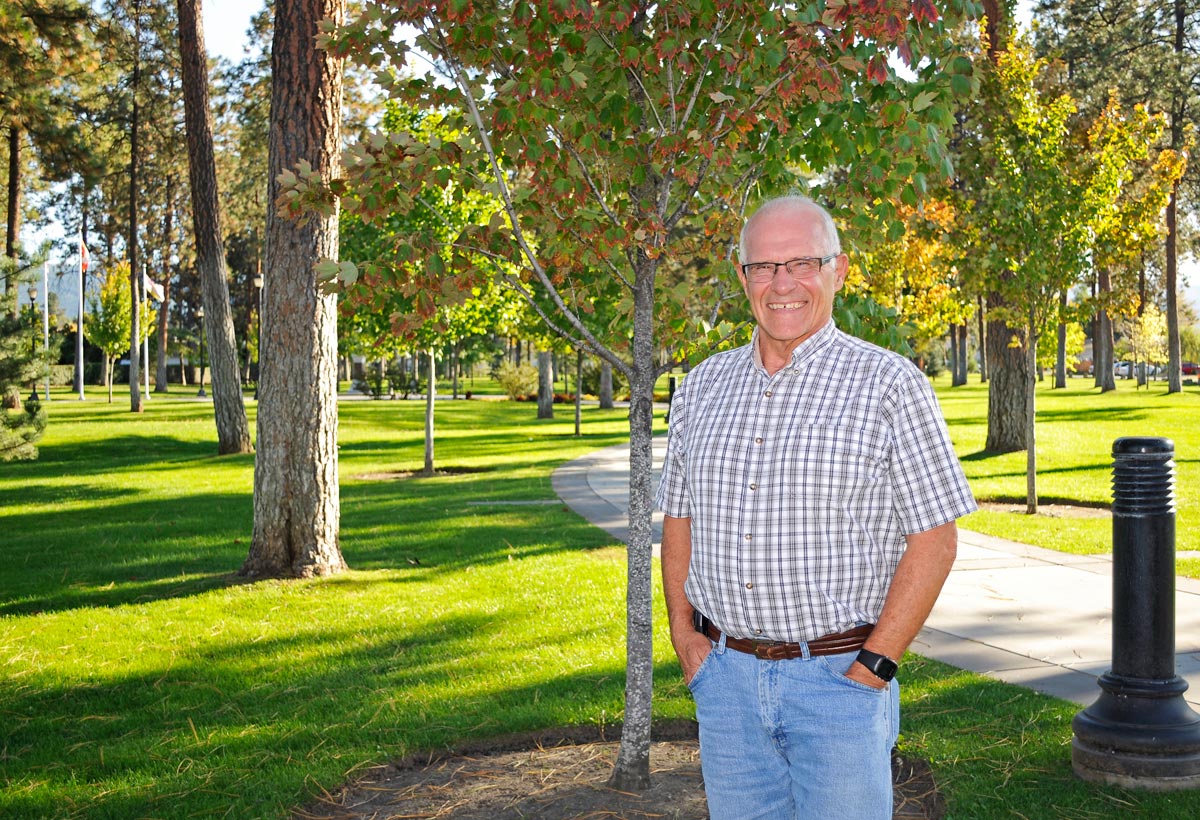 Gerry Zimmermann
Trustee
Term 2022 - 2025
David Geen
Trustee
Term 2023 - 2025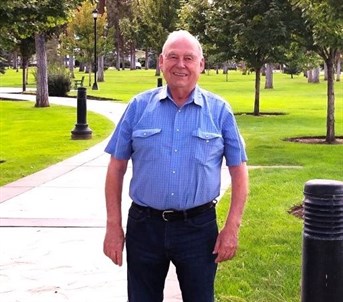 Colin Day
Trustee (Chairman)
Term 2021 - 2024
The duty of the Board is to ensure that the District is being operated in a responsible and sustainable manner. They review all aspects of the District business and operations and meet twice a month, generally on the second and fourth Thursdays of the month.  Meeting dates may vary slightly according to the availability of the Trustees. 
The Trustees make major decisions on behalf of the ratepayers who elected them. They are tasked with a very important role and take their duties very seriously.  If you wish to attend a Board Meeting, please call the Administrator, Bob Hrasko, at 250-765-5169, for the upcoming meeting dates. 
Trustee Elections are called annually to fill the rotating three (3) year terms for the Trustees. 
Should you wish to speak directly with any of the Trustees, please call the office and we will provide contact information.  
---
ANNUAL GENERAL MEETING 2023:
The Annual General Meeting for the year ended 2022 was held on Wednesday, April 12, 2023 at 7:00 pm at the BMID Office located at 285 Gray Road, Kelowna. 
The 2022 AGM Reporting package which includes the Audited Financial Statements, can be found here:
++++++++++++++++++++++++++++++++++++++++++ 
The 2021 AGM Reporting Package, which includes the Audited Financial Statements, can be found here: 
++++++++++++++++++++++++++++++++++++++++++
ELECTIONS 2023:
Regular Election 2023: The term of office for Trustee, Allen Kirschner, expired in 2023. The Nomination Period for this position was open from March 20, 2023 until March 31, 2023.  A Nomination was received for Allen Kirschner and no others. Therefore, an Election was not required, and Mr. Kirschner was re-elected by Acclamation for a further three year term. 
By-Election 2023:  A By-Election was held for the vacancy created by the passing of Al Horning.  The vacancy was for a two (2) year term as Mr. Horning had served the first year of the 3-year term. 
Voting took place at the BMID Office, at 285 Gray Rd, Kelowna, on Tuesday, May 9, 2023, with an Advance Poll held on Tuesday, May 2, 2023. 
Election Results:
     1. GEEN, David – 29 (Elected)
     2. IVENS, Debbie – 12
BMID thanks the candidates for their efforts, and welcomes Mr. Geen to the Board of Trustees. 
++++++++++++++++++++++++++++++++++++++++++
IN MEMORIAM
Gordon Ivans passed away on March 27, 2019. Gordie was a BMID Trustee for 40 years and Chair of the BMID Board from 1995 until his passing. He is missed. Click below to view our Administrator's (Bob Hrasko) Eulogy.